View Other Content
Search Articles
Recent Articles
0
Articles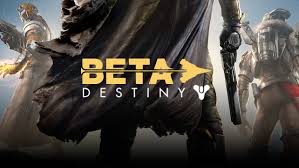 Humanity is on its last leg, living in the shadow of the Traveller which saved it so long ago and today we find ourselves getting a taste of what this will be like according to Bungie.
Read story →
2 comments





If you've been on our server recently, you've probably experienced the lag we were getting when we got over 55 players.  We've been in contact with our server host to try to resolve the issue.  They migrated our server to new hardware to hopefully allot us more resources whenever we get a full server to prevent the rubber band issue.
Read story →
0 comments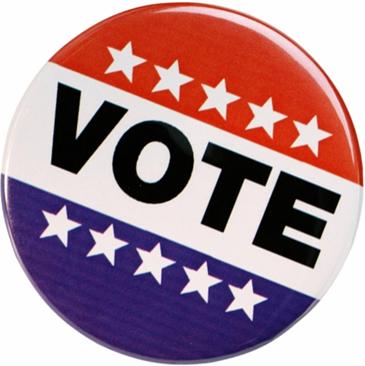 Not many people like Official status because of the lack of options so we've decided to move to Ranked and added several new mods.
Read story →
1 comments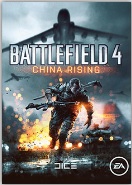 If you payed for Premium then you now have access to the China Rising expansion 2 weeks before it releases publicly.  Our server is now running only the new maps on Conquest to test run them.  
Read story →
0 comments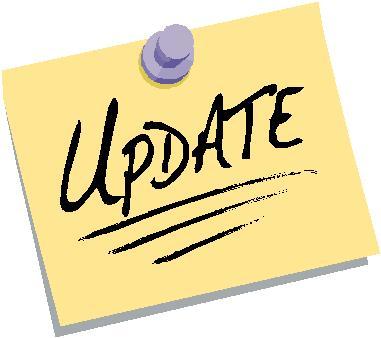 Tomorrow comes the next patch that is addressing a lot of issues PC and PS4 gamers are having.  Things such as the "blur effect" and sound issues are among the fixes.
Read story →
1 comments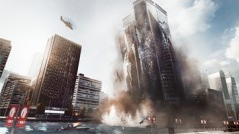 Battlefield 4 just released a few hours ago.  Our server has been full since the first minute and we have been having a blast destroying everything.  There have been a few server side glitches we are trying to iron out....
Read story →
0 comments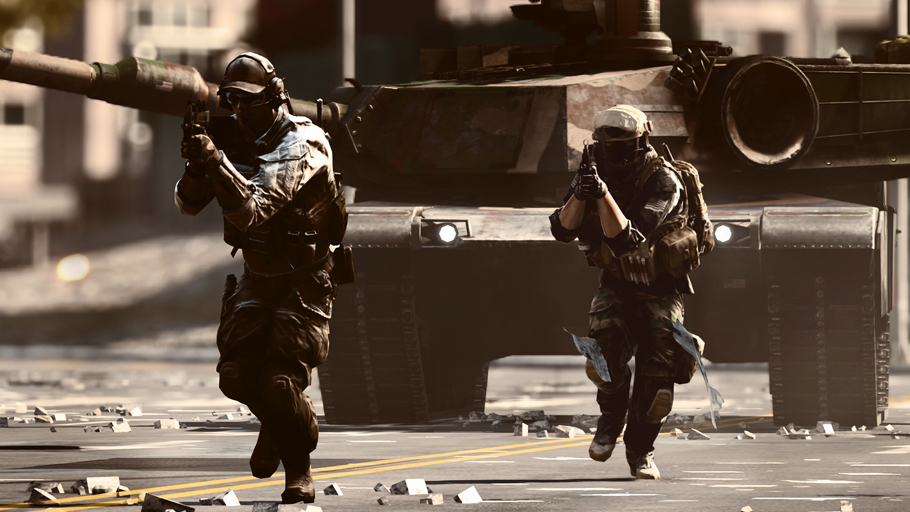 Great news for all those folks who preordered Battlefield 4 through Origin for digital download!
Read story →
3 comments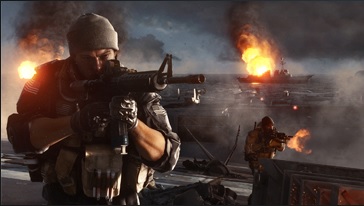 DICE has just released a Battlefield 4 single player trailer that appears to be more like a movie trailer than a game trailer.  With Battlefield 4 closing in on its release date, the hype just keeps building and building.  After hearing about "Levolution" and the many other tweaks they have made to the Frostbite engine, the game is reaching close to cinematic CGI quality.  In full 1080 glory I sincerely thought I 
was 
watching a movie trailer of sorts.
Read story →
0 comments






DICE just announced there will be over 900 rewards available in Battlefield 4.  That is impressive and something to keep everyone coming back for a very long time.
Read story →
0 comments





If you didn't get to play in the BF4 Beta, you missed out on all the crazy action happening before the game released.  With skyscrapers falling, streets collapsing into basements, choppers weaving in and out of tall skyscrapers trying to take you out, there was almost too much to take in!
Read story →
0 comments