View Other Content
Search Articles
Recent Articles
0
BF4 Server Live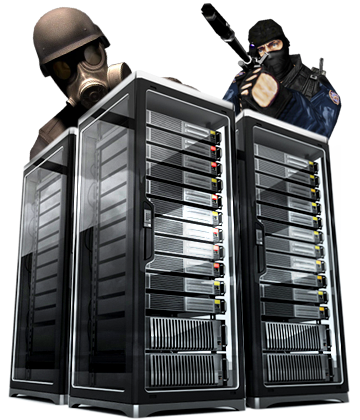 The PPExtraction server is now live!  We haven't gotten everything to fully set up the servers yet such as what command lines to use for map rotation, game types, and whether or not to allow observers.  But on the up side, the server is up and running.  Hopefully by Monday we will have fully access to everything with documentation to set up the rotations.  
What we are planning on doing is rotating all of the maps at first until we discover the fan favorites and then stick with 4-5 of those.  We will be rotating rush and conquest as well since those are favorites from BF3.  If we receive requests, or get a wild hair up our ass
, maybe we will try one of the new modes such as obliteration.    
Our server name is Conquest and Rush - PPExtraction and our server IP is 173.199.99.16  See you guys on the server and boards soon!
Article: BF4 Server Live