0
Moved to Ranked with Map Vote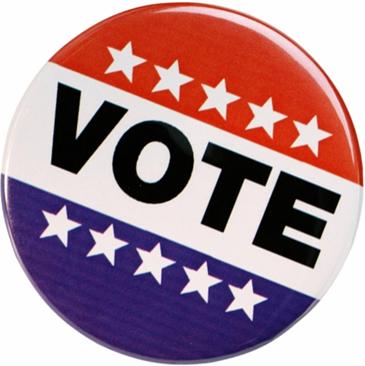 One of those mods is the popular map vote.  The other big mod we added is autobalance.    
We are currently experiencing server lag.  We submitted a trouble ticket to our server provider to see what the issues are, hopefully they will be resolved shortly.  
See you guys on the server!
Article: Moved to Ranked with Map Vote